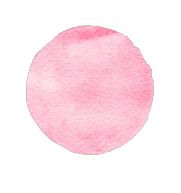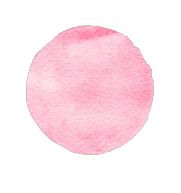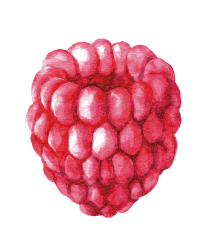 croft pink & tonic, the first rosé port, in a can, ready to drink.
Original, unique and innovative, croft pink was the first ever rosé port, and is still today, the one rosé port that springs to mind. With vibrant flavours of ripe cherry and raspberry, with lovely nuances of honey and grapefruit, and a dry, very attractive finish. a versatile alternative, to enjoy on a refined occasion or in a more relaxed way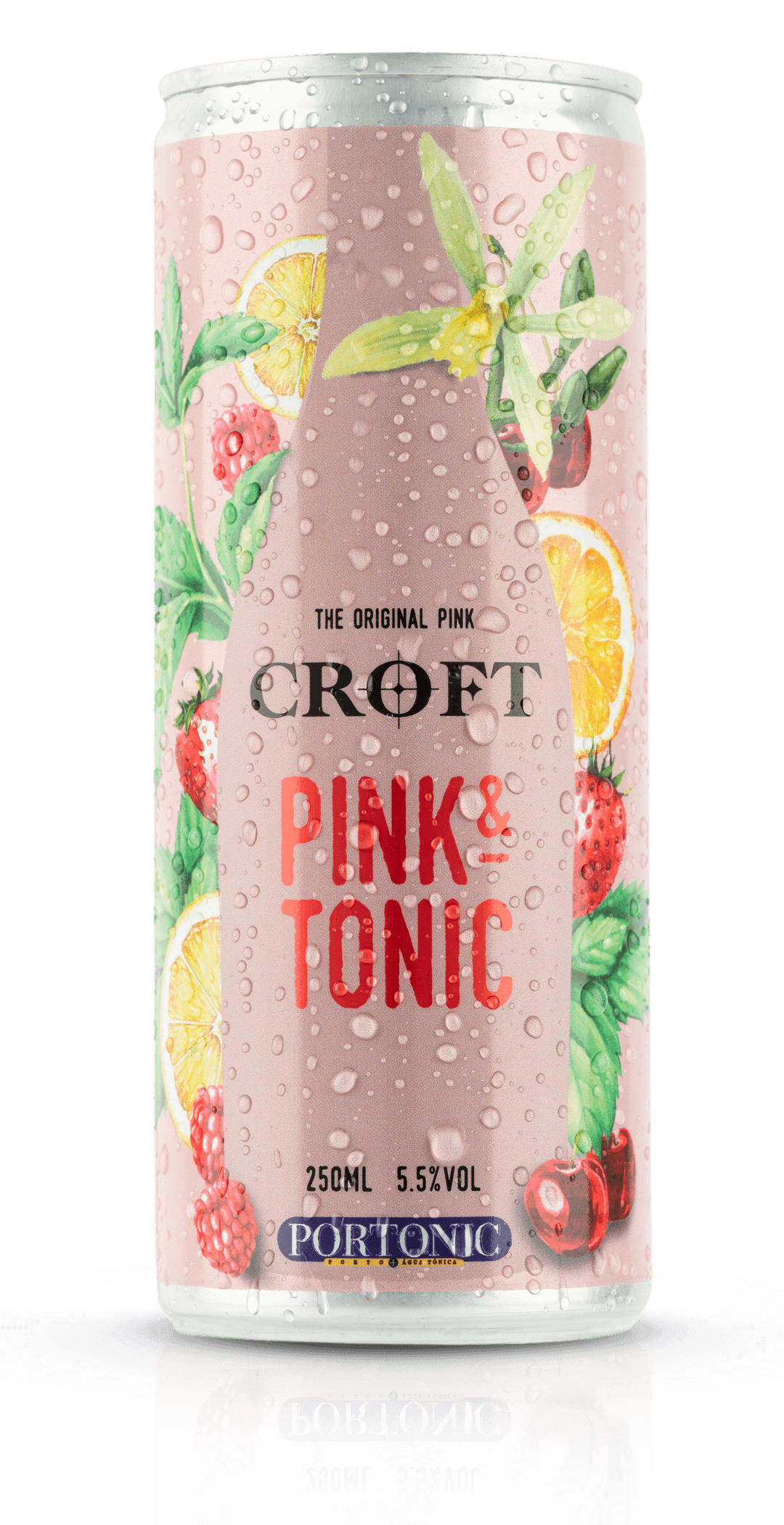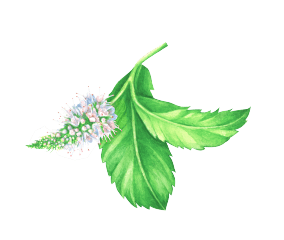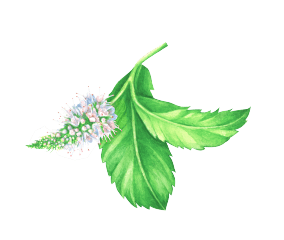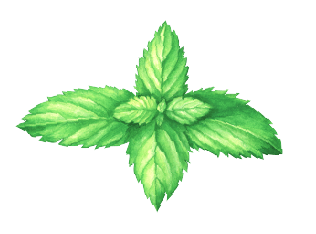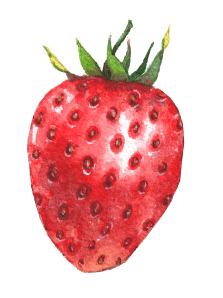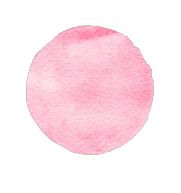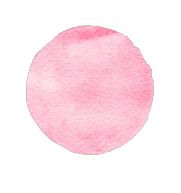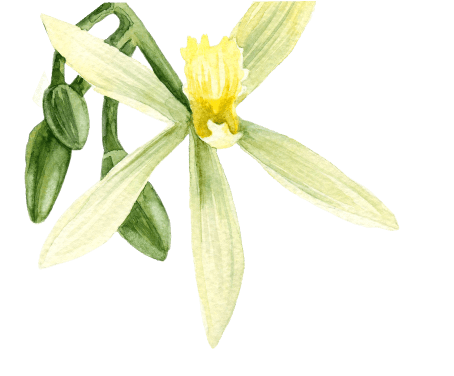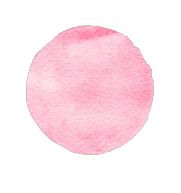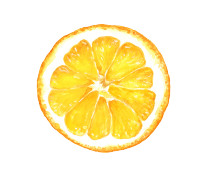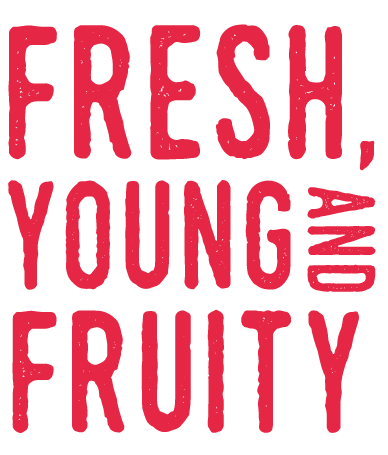 pre-mixed croft pink port & tonic water
The Croft Pink & Tonic is presented in a practical, convenient, 100% recyclable, elegant 250ml can. Its volume was designed to be easy to transport and to chill, being perfect to enjoy in a moment of relaxation, at home or outdoors, in the countryside or on the beach, with friends and family.
"the croft pink & tonic is irresistible, as it combines the explosion of fruit aromas with the attractive dry finish of our tonic water. it is delicious and very practical to enjoy anytime and anywhere."
david guimaraens, head winemaker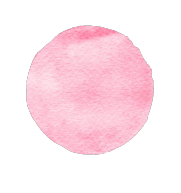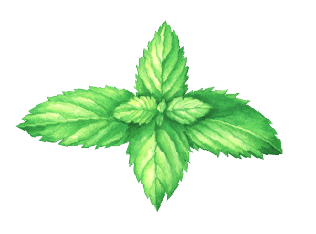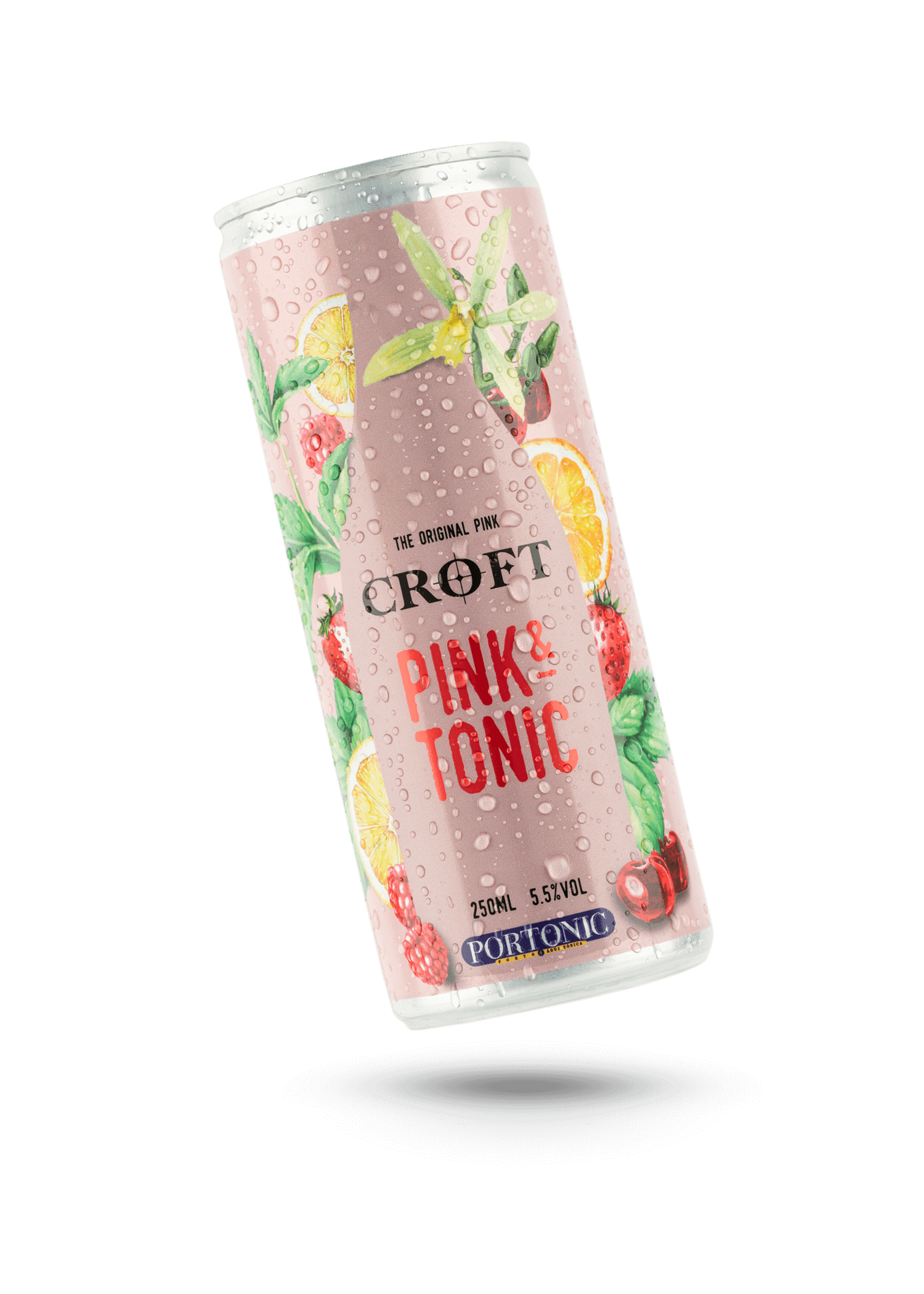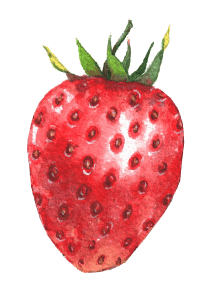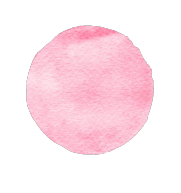 "we are confident that croft pink & tonic will please everyone looking for a refreshing and delicious drink. it further demonstrates the versatility and range of port wine."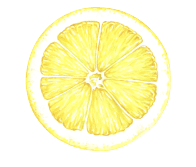 "croft pink has attracted new and younger consumers to port wine and created new consumption opportunities"