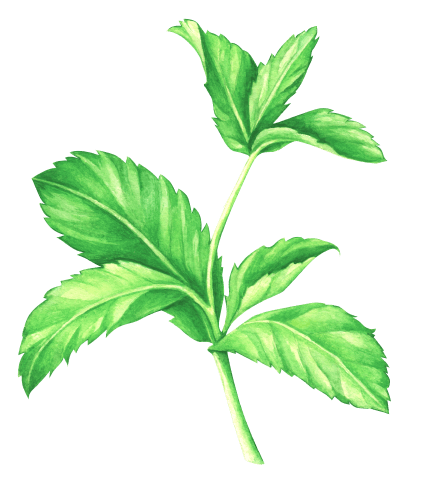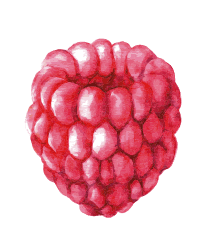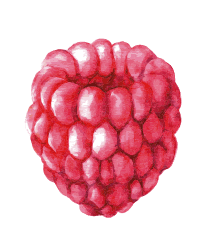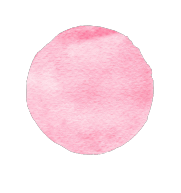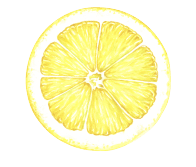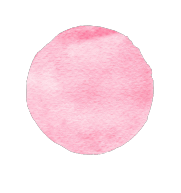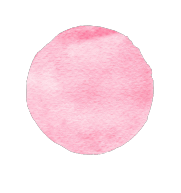 original, unique and innovative, croft pink was the first
ever rosé port, and is still today, the one rosé port that
springs to mind.
with vibrant flavours of ripe cherry and raspberry, with
lovely nuances of honey and grapefruit, and a dry, very
attractive finish. a versatile alternative, to enjoy on a
refined occasion or in a more relaxed way.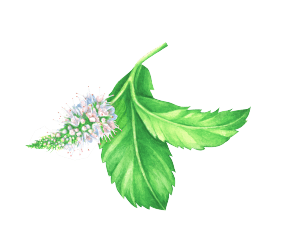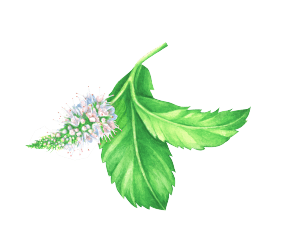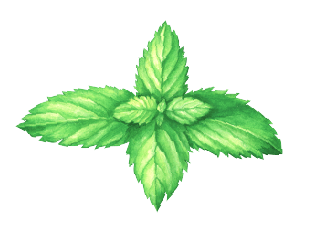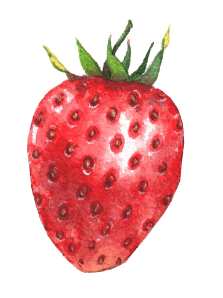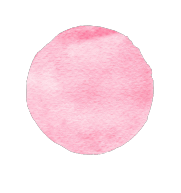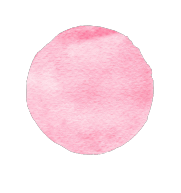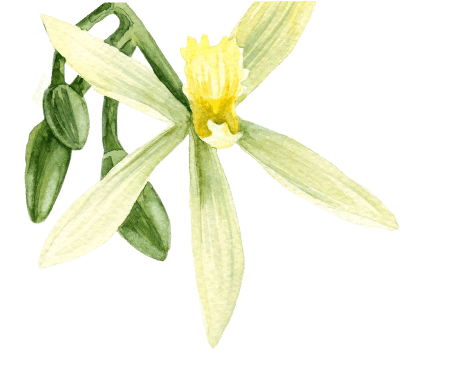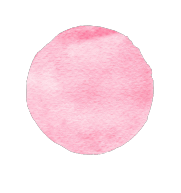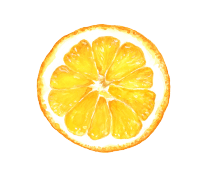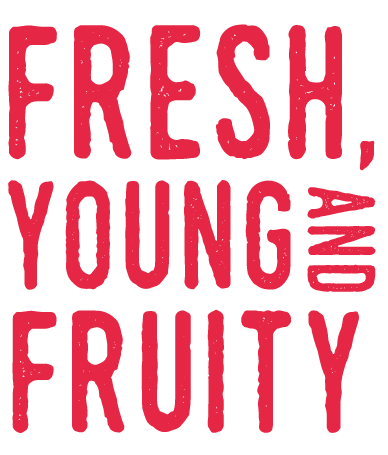 enjoy with ice
and friends
perfect to be enjoyed in the summer, watching the sunset
on the beach or from a rooftop, in a picnic or in casual
moments with friends. serve chilled, on ice or as a
delicious and original cocktail.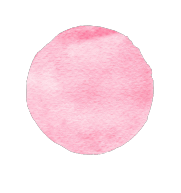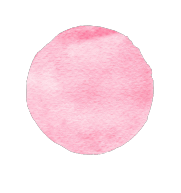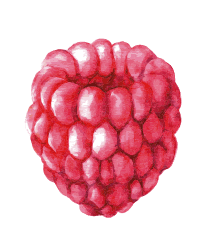 produced from douro
red grapes through an
innovative technique
which extracts fresh, fruity flavours and delivers a
subtle and delicate pink colour. the vinification method
extracts a light amount of colour from the skins without
extracting astringent tannins and without letting the
fortification process dominate the final product. the cold
decantation that precedes the cold fermentation is
fundamental to ensure the freshness of the fruit aromas
and their elegance..
"… croft pink, a lighter and fruity version of the favorite festive drink, which is the perfect drink for a summer sunset"
j. daly, the independent insider, 2008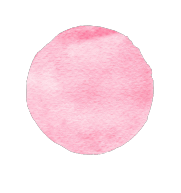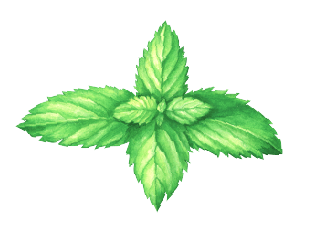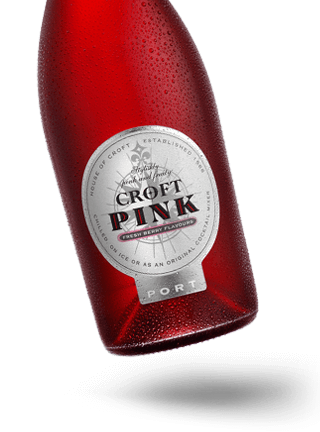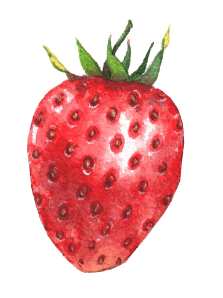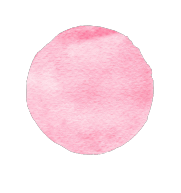 "… this lightweight porto rosé – the first of its kind – is really fun with vibrant plum-sweet / cherry-like fruit and a crunchy finish. ideal for summer it's created to be served either fresh or with ice. "
jonathan ray, daily telegraph weekend, 2008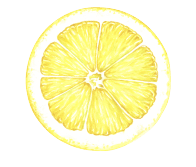 "… the pioneering croft pink, which remains, in my opinion, still the best rosé port."
josé antónio salvador, visão, 2013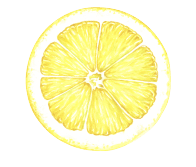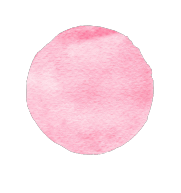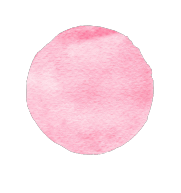 established in 1588, croft is the oldest firm still active
today as a port wine producer and one of the most
distinguished of the original founding port houses.
despite its rich heritage and history, croft has never been
constrained by tradition, and launched croft pink in 2008.
known for the smooth and intensely fruity style of its
wines, croft offers a wide range of high quality ports,
including the firm's highly regarded vintage ports, its
range of wood aged reserves, tawnies and croft pink,
the first rosé port.